Page Types
Our themes include a variety of layouts and styles
Single column layouts with or without teaser
Two column layouts with or without teaser
Blogs in list and tile view
Blog post for all types

News
Events
Products
Images and galleries
Videos
Links and downloads

Portfolios and/or image galleries
Landing pages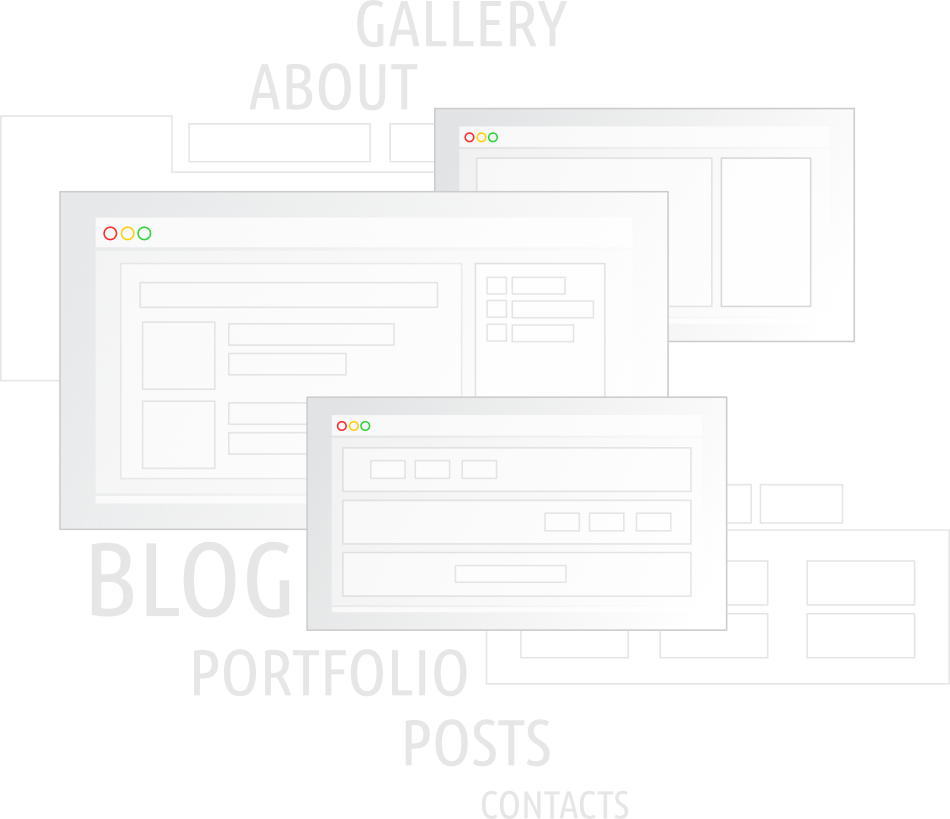 background images
In Landing Pages you can easy add Blocks with Background images.
Just select the Template snippet_block_img_bg.tpl and choose the image from the Tab Images.
Good to know: depending on the background image you can control the text color using the classes .text-dark or .text-light
Functions
Our Themes will help you to show your Content with ease!
Create Accordions, Carousel, Tabs and Modals from flatCore's Snippets Module. It's super simple, check the Documentation for many examples.
Bootstrap 5 All the Power of Bootstrap 5. In different color schemes and styles.
You have access to all elements of bootstrap, and yes, the icons are already included. All important classes are available in the wysiwyg editor.
Contact us
Any Questions?
Feel free to drop us a line.